Open to ALL Levels of Play | Compete Among the Best
2-Day Tournaments Like No Other
Play your way into one of our Regionals and you won't be disappointed! By qualifying your way into one of our Regional Tournaments, you will have the opportunity to advance to our Championship. Whether or not you advance, ALL participants will experience a professionally run, high caliber 36-hole ranked event.
Qualifying Information
The Notah Begay III Jr. Golf National Championship Series (NB3 JGNC) is a 2-stage qualifying process culminating in a 54-hole National Championship that will air on Golf Channel during a 2-hour broadcast. The Series, is open to all players. In 2021 players will qualify at the local level and then move onto the regional tournament.
#GETNOTAHCED
The NB3 culminates our series with a 2 hour Championship show that airs on Golf Channel each year in December. A total of 150 boys and girls from all of our age divisions will make it to our 54 hole three day finale that takes place in mid-November. If you missed this year's broadcast , check it out.
Upcoming Events
Southern States Central Florida Regional Qualifier
January 30-31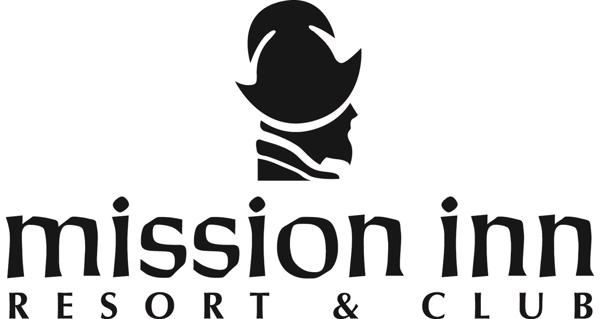 Mission Inn Resort - El Campeon
Howey-in-the-Hills, FL
AJGA-Boys/Girls: The Boys 14-18 & Girls 14-18 Divisions will receive guaranteed PBE Status and the exact amount of stars awarded will be announced when the Series begins. See below to review how many qualifying spots are allocated to this tournament.
Timacuan Regional Qualifier
January 30-31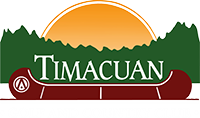 Timacuan Golf and Country Club
Lake Mary, FL
Houston Local Qualifier
February 21
The Golf Club of Texas
San Antonio, TX
SSJC Georgia Local Qualifier
February 27-28
RTJ Golf Trail at Highland Oaks - Highlands
Dothan, AL
Latest Results
NEW Regional Qualifier (FL)
September 27-28
Boys 14-18
Simoni. R (+8)
Ciofani. Z (+19)
Jelinek. M (-3)
Boys 13 & Under
Benak. R (-4)
Liu. Q (-3)
Udovich. S (-1)
Girls 13 & Under
Pla. S (+13)
Nobuta. N (-4)
Bryant. K (-1)
Girls 14-18
Kovelesky. C (-7)
Camargo. J (-6)
Yokoyama. T (-5)
New York Regional Qualifier
August 31-September 1
Boys 14-18
Doyle. M (-5)
Lenane. J (+1)
Colella. S (+5)
Boys 13 & Under
Krosse. R (-5)
Cummins. K (-4)
McKay. D (E)
Girls 13 & Under
Swedick. K (+5)
Kim. A (+12)
Zhang. L (+16)
Girls 14-18
Shen. E (E)
Ford. J (+6)
McCance. K (+9)
Houston Regional Qualifier
August 29-30
Boys 14-18
Johnson. P (-6)
Zatorski. J (-4)
Lee. B (-4)
Boys 13 & Under
Cruz. L (-4)
Guan. H (-3)
Parmar. S (-2)
Girls 13 & Under
Sherman. C (+7)
Kerkau. A (+11)
Sirkin. C (+12)
Girls 14-18
Guo. A (-2)
Stephens. A (+2)
Garza. E (+4)